Corporate Law Service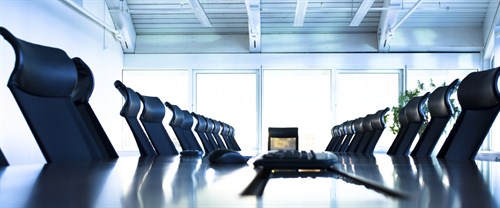 Corporate law – is a sector of law, which includes provisions that govern relations between the corporate members and legal entity in all aspects of the creation, operation, reorganization and liquidation of legal entities.
Corporate law firm in Ukraine
On a regular basis our experienced and diligent corporate lawyers efficiently support the management and corporate bodies of our clients in a wide variety of corporate governance and compliance matters, company transformation transactions and procedures and other corporate matters, such as:
Legal assistance in numerous projects related to merger and acquisition, purchase and sale of companies (stock, shares and stakes) and other assets for Ukrainian, multinational and local companies;
Provision of due diligence of Ukrainian companies of any corporate form and size, working in various industries;
Establishment of legal entities of any corporate form, and also representative offices of foreign companies in Ukraine, NGOs and full support of their activity;
Legal support by reorganization, liquidation, bankruptcy processes;
Provision of changes to company foundation documents;
Registration of foreign investments.
Corporate lawyers for your business
If you are looking for professional lawyers in the field of corporate law, be sure - J&L Consulting is the company that will help you to resolve issues efficiently and in a timely manner.
We have been working in Ukraine for over 18 years and provide qualified assistance to companies in a variety of legal, accounting and tax matters.
At the beginning of our journey, our activities were focused on supporting large-scale industrial projects, but now the range of work has expanded significantly and we can say with confidence that almost any issue in the field of corporate law we can handle.
We care about our reputation, so we guarantee the highest quality of services and individual approach to projects. We will be glad to help!