Labor and Employment Law Consulting Services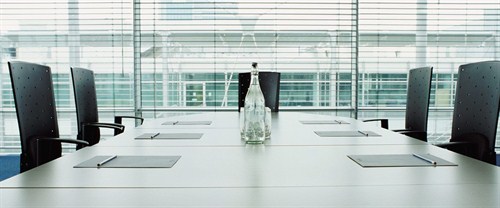 Employment law, sometimes referred to as Labor law, regulates relations between employees and employers, organizations representing employees and employers.
Our noteworthy background and expertise in the field of labor and employment law give the members of our team the opportunity to render full scope legal services to employers on an on-going basis with regard to the following:
Preparation of labour agreements, including for non-Ukrainian citizens, and other labour-related documents;
Appointments and dismisses;
Obtaining of work permits for foreign employees and temporary/permanent residence permits;
Drawing of all internal documents foreseen by Ukrainian legislation;
Protection of the interests of our clients in relation to various inspections performed by the state bodies in labour matters or claims of such bodies;
Preparation of HR documentation for corporations in Ukraine;
Rendering of any other service relevant to labour law and HR.
Basic labor and employment law consultation services for businesses.
Employment law consultants in Ukraine
It takes a long time to hire and create a productive and well-coordinated team. Of course, the biggest part of efforts in this case comes to the company's management, management operations, motivation and corporate culture.
But the legal registration of cooperation occupies an honorable place in this process. We are pleased to offer you the services of labor laws consultants, who will take on all the worries of drawing up employment contracts, obtaining work permits, developing internal labor documents of the company, etc.
In addition, our specialists will advise you at all stages of cooperation and help you create a qualified team that will work for the benefit of your business.
It's time to start today. Contact us now!