Mergers & Acquisitions Law Firm in Ukraine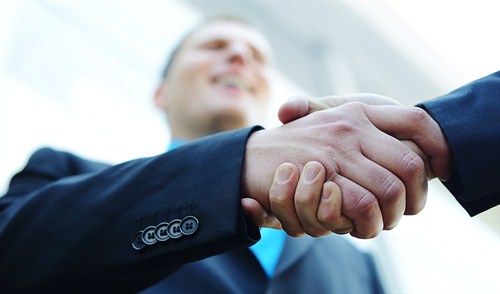 Mergers and Acquisition Law deals with legislation that regulates the joining of two separate companies for which the ultimate objective is the creation of a bigger business entity.
Our company plays an active role in the field of mergers and acquisitions services in Ukraine, M&A transactions, participating in the following main stages:
Developing a Corporate strategy connected with M&A processes.
Legal due diligence:

Evaluation of the target from of a legal standpoint (either full-scope or limited).
Assistance for addressing the revealed risks.

Analysis of alternative mergers.
Preparation of Transaction documents:

Drafting/examination of sale and purchase agreements.
Drafting/reviewing other transaction documents (e.g. shareholders' agreement, letter of intent, confidentiality, etc.).
Drafting of internal corporate documents.