News
New CEO in J&L Consulting LLC
The CEO will be represented by company's owner Anders Johansen in the nearest future.
The quality of the services we are providing as well as the company's activity will remain at the highest professional level.
The company is in the process of expansion of its services and improvement of the customer experience.
During the transition period starting from the 10Th of December 2014, the administrative tasks, will be handled by Oleksandr Borysyonok, email:
osb@jl.com.ua
.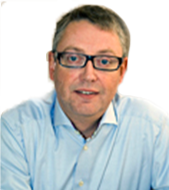 For more information, please contact:
Anders Johansen
CEO, Owner
J&L Consulting Llc
+45 2947 1278