Mergers & Acquisitions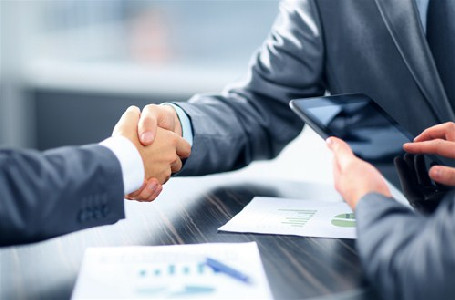 Mergers and acquisitions (abbreviated M&A) refers to the aspect of corporate strategy, corporate finance and managment dealing with the buying, selling, dividing and combining of different companies and similar entities that can aid, finance, or help an enterprise grow rapidly in its sector or location of origin or a new field or new location without creating a subsidiary, other child entity or using a joint venture.
Our lawyers have a great experience in mergers and acquisitions projects with respect to open any type of legal entity, as well as in projects of transformation of one type of company to other.
J&L Consulting services include:
privatizations,
reorganization,
asset sales,
corporate contracts,
venture capital,
drafting contracts,
conducting legal and financial due diligence,
deal structuring,
providing tax consultation,
auction and tender participation in Ukraine.
Please feel free to
Contact us
for more information.